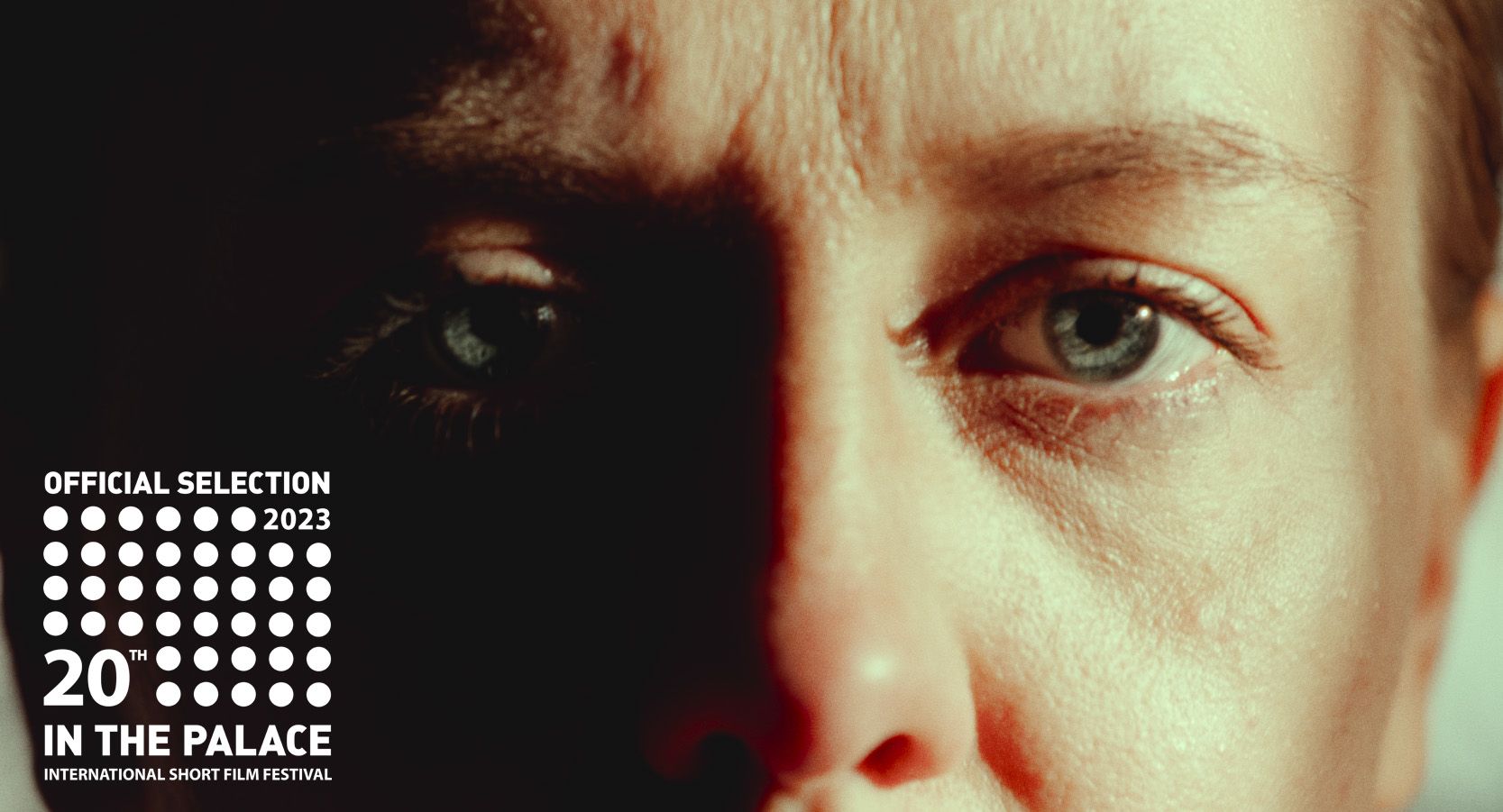 Unfamiliars / Voorad - KEM6 graduation short film will have its International premier at In the Palace 2023.
In the Palace is an Oscar qualifying festival with great selections and program. We are very proud to have two films now selected for it.
The director Lauri Elstelä and Producer Nevena Semova will be there to present the film.