EDUARDO PRADO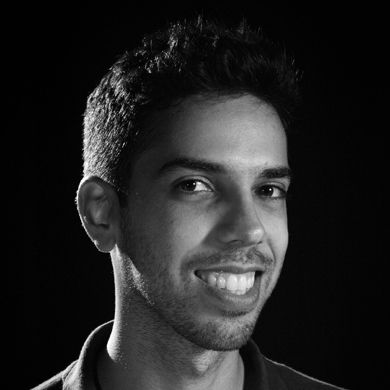 Student from KEM I
I'm Eduardo, a 28-year-old graduate at University of São Paulo, Brazil.
My main areas of study during film school were scriptwriting and producing, because I think it's a powerful combination.
After trying to breakthrough the TV industry in Rio de Janeiro a few years ago I realized that I should focus in gaining experience in other countries, so being a masters student at Kino Eyes is a great accomplishment in my life.