Strawberry Shake and Todas as Ondas in festivals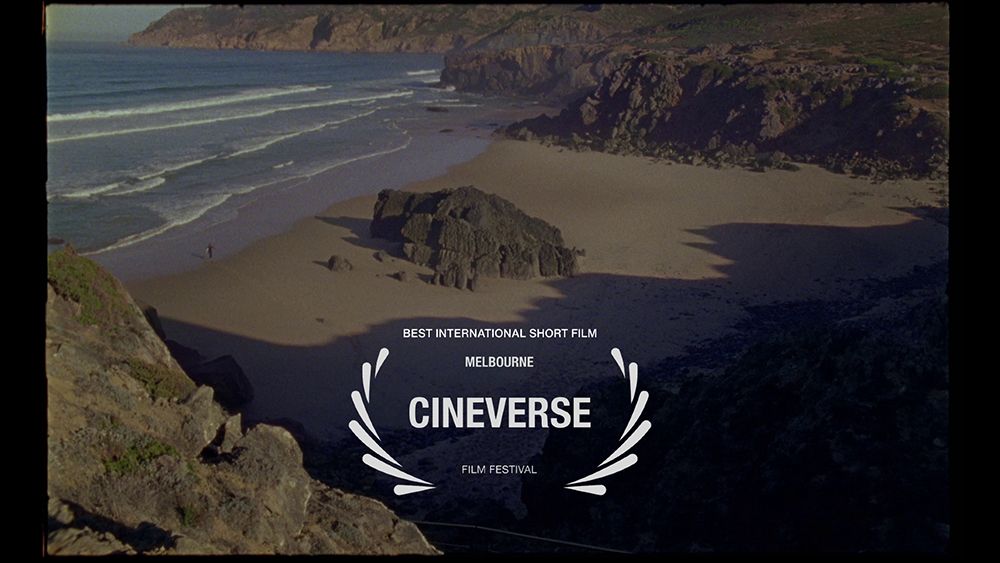 Following the festival in South Africa, Strawberry Shake, KEM6 graduation short film, has been selected for Cine Del Mar 16th edition in Uruguay. Congratulations to the team.
Todas As Ondas / All The Waves, a graduation short film from KEM6 will get its Australian premiere with a nominee for Best International Short Film at Melbourne Cineverse Film Festival. Congratulations to the team.