Nominees for portuguese academy awards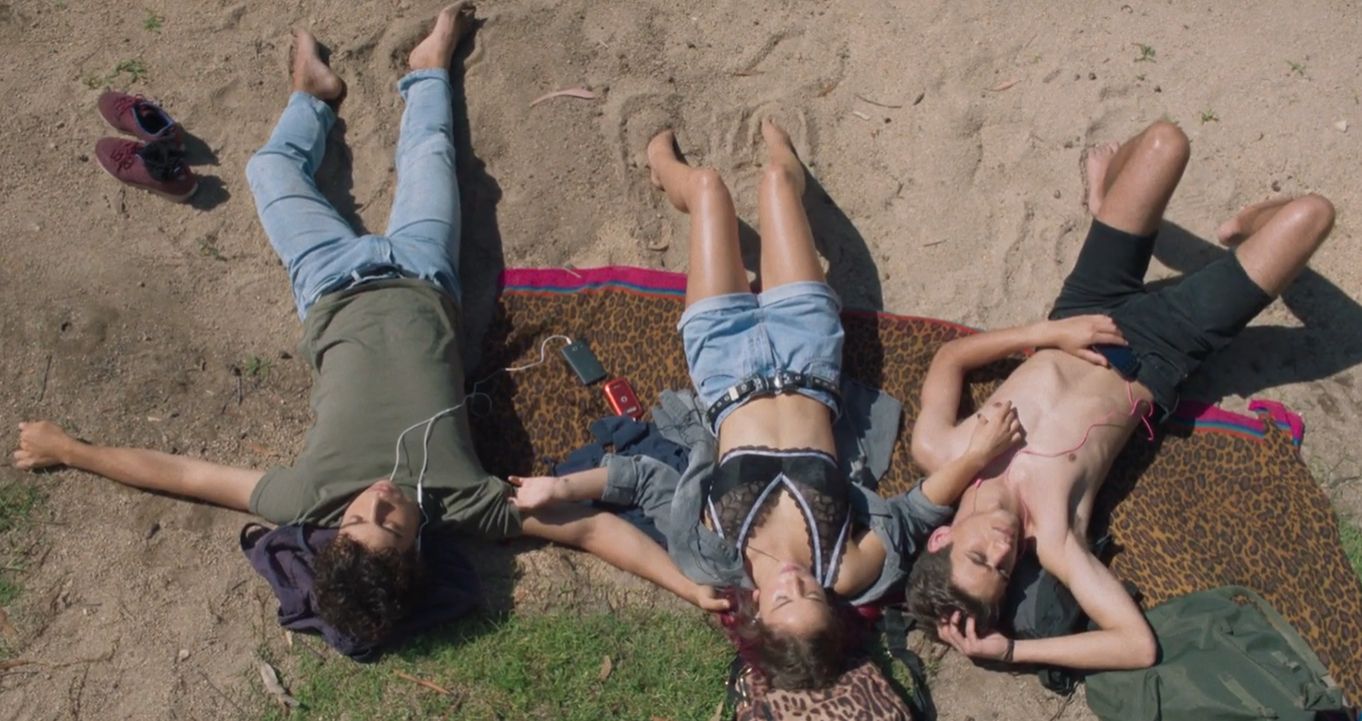 The nominees for the Sophia Award 2023 were announced. The film Nothing Ever Happened directed by Lusófona University teacher Gonçalo Galvão Teles has 11 nominations, including Best Director:
Best Film;
Best Director - Gonçalo Galvão Teles;
Best Original Screenplay - Tiago R. Santos and Luís Filipe Rocha;
Best Lead Actor - Filipe Duarte and Rui Morisson;
Best Lead Actress - Ana Moreira;
Best Supporting Actor - Bernardo Lobo Faria;
Best Supporting Actress - Beatriz Batarda;
Best Editing - Felipe Lacerda, João Braz and Flávio Ferreira;
Best Original Soundtrack - Hugo Leitão;
Best Art Direction - Artur Pinheiro.
After winning the Student Sophia Award for best fiction short film, Vanette is nominated for the best Student Sophia Award 2023.
Special mention for Best Short Fiction Film nomination for Um Caraço de Abacate, directed by Ary Zara, Cinema degree alumnus.
Special mention to João Braz, guest lecturer at the Kino Eyes international master's degree who won the award for Best Trailer with his work on E Cão, who is also nominated for Best Editing with the same film and Nothing Ever Happened.
The award ceremony is scheduled for May 21.