KEM 5 self-portrait in UK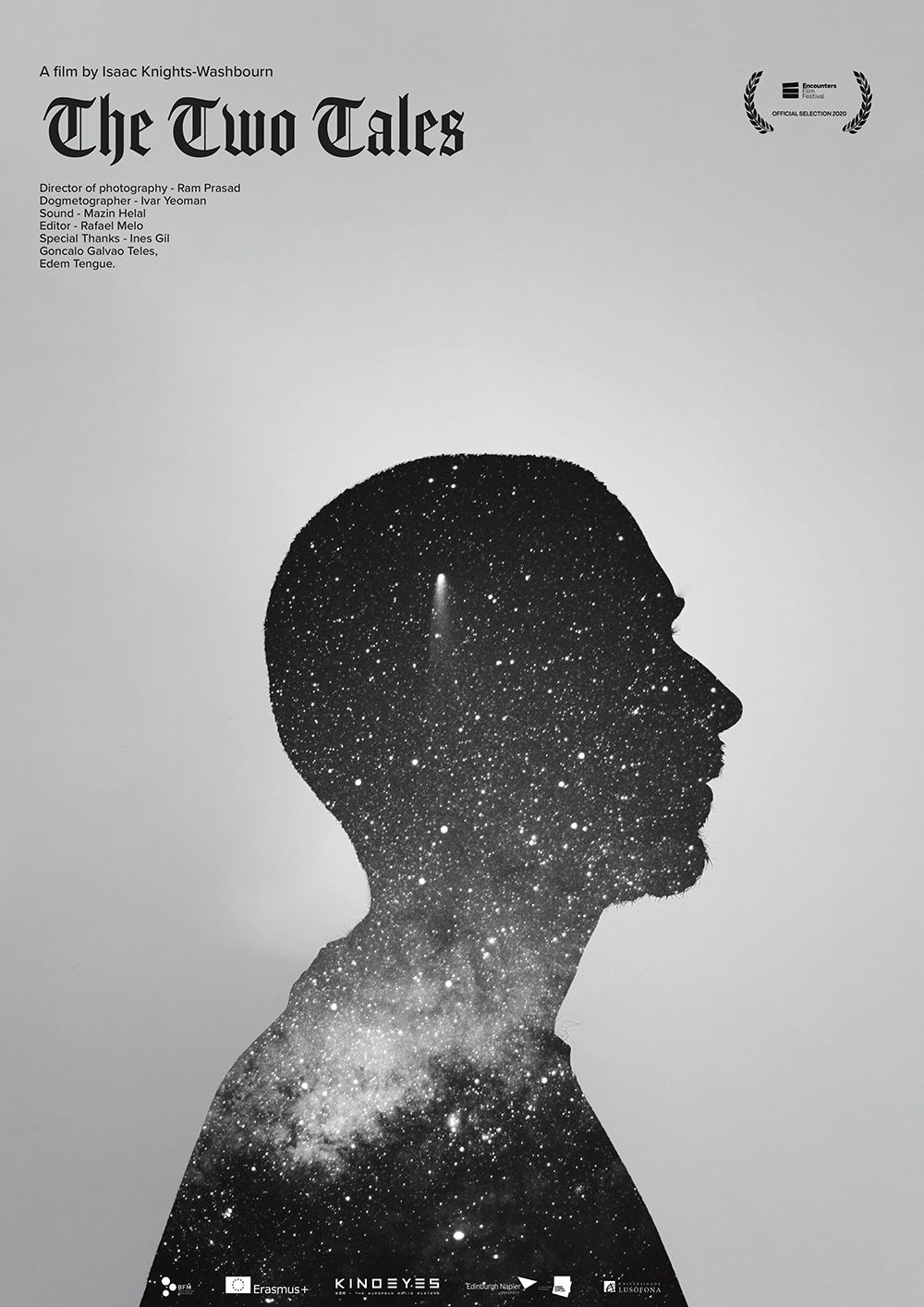 "The Two Tales", a self-portrait directed by Isaac Knights-Washbourn, a student from Kino Eyes V, was selected to Encounters International Film Festival held in the UK. The film will screen in competition and programme will run from 18th September to 11th October 2020 in the UK. Congratulations!
Synopsis:"After losing his father at a young age, filmmaker Isaac Knights-Washbourn explores fragmented memories of his childhood. Both the fragility of life and the strength of a paternal bond are examined through physical and mythologised traces his father left behind."