Kino Eyes 4th Intake starts
September is time for beginnings and our new year have started the best way we could wish.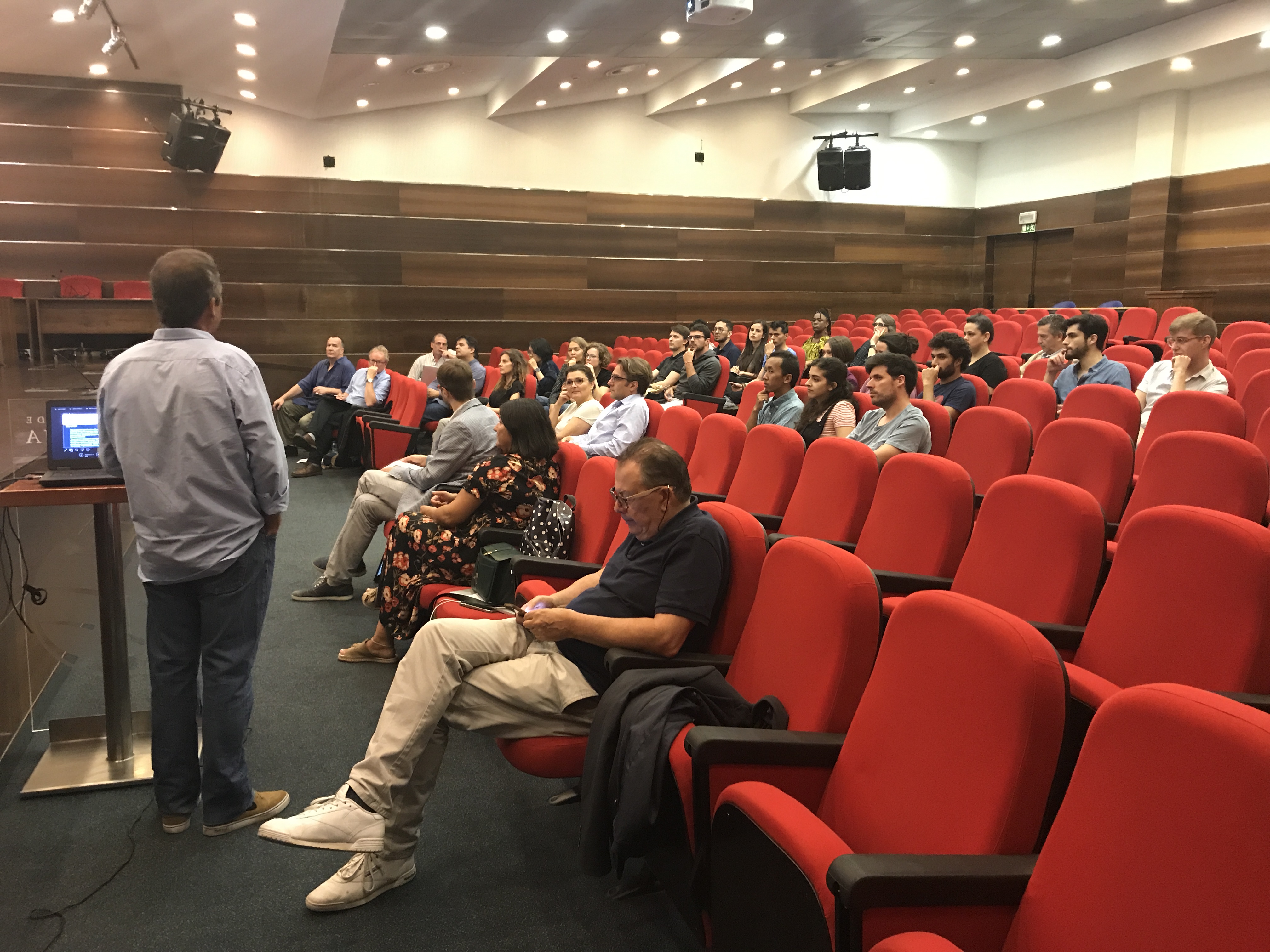 The week of September 5 to 7 was full of excitement, as we received our 4th intake. 24 students from 17 different countries from all over the world have embarked on this amazing experience of studying in 3 different countries, in 3 different schools, but with the common goal of making the best films they have in them.