Quality Assurance Board
Bert Beyens is a Belgian filmmaker. He teaches writing and directing at RITS since 1993. Between 2001 and 2013 he was the head of RITS, Erasmus University College Brussels. He was Vice President for Finance and Fundraising CILECT (The International Association of Film and Television Schools) between 2008 and 2010.
Since 2014 Bert Beyens is the Chair of the Executive Council of GEECT (Groupement Européen des Ecoles de Cinéma et de Télévision/European Grouping of FIlm and Television Schools), and prior to that held the post of treasurer (2010–2014). In addition he is also a member of the European Film Academy.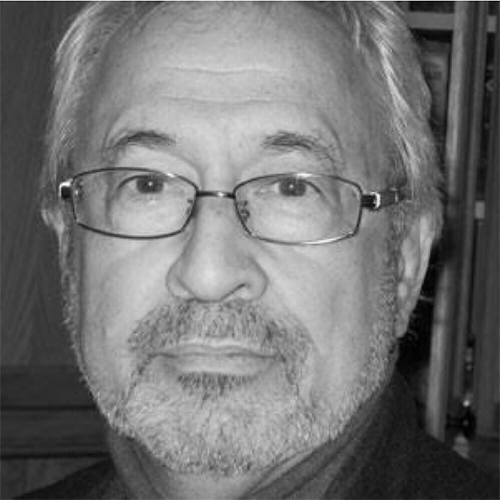 Ken Dancyger is the author or co-author of seven books on screenwriting, directing, film editing and production.
They are The Technique of Film and Video Editing (5th edition), Focal Press, 2010; The Director's Idea, Focal Press, 2006; Alternative Scriptwriting (4th edition), Focal Press, 2006 (with Jeff Rush); Writing the Short Film (3rd edition), Focal Press, 2005 (with Pat Cooper); Global Scriptwriting, Focal Press, 2001; The World of Film and Video Production, Harcourt Brace, 1999; Broadcast Writing, Focal Press, 1991. Each is a theory/practice book rather than a how-to book. There have been fourteen translations of his books, including Chinese, Portuguese, Italian, Spanish, Korean and Arabic. Two of his books, Alternative Scriptwriting and The Technique of Film and Video Editing are considered definitive in their respective areas and are core texts at top film programs worldwide.
Ken conducts screenwriting and post-production workshops internationally for the past eighteen years, including South Africa, The Netherlands, Germany, Switzerland, Portugal, Belgium, the United Kingdom, Columbia, Singapore, Australia and Canada. He is active as a script consultant in the United States and throughout Europe and Asia.
Born in Heidelberg, Germany. Working experience as freelance journalist, author and film director at various editorial desks for the ARD group.
Author/director of television features and documentaries. Author and presenter of the feature programme KinoKino at Bavarian Broadcasting and numerous documentaries on film including festival reports from Berlin, Cannes, Venice, Munich and Hof. Since 2002: Chief Executive Director and Artistic Director of the ifs internationale filmschule köln.